Our company, with more than 15 years of experience, has achieved a seal of distinction: the textures of our products. Our cosmetics are characterized by their melting texture and quick absorption, products that leave the skin with a feeling of well-being and hydration without a greasy sensation.
We work with advanced technology oriented to the development of products with natural ingredients, presenting new alternatives to traditional cosmetics.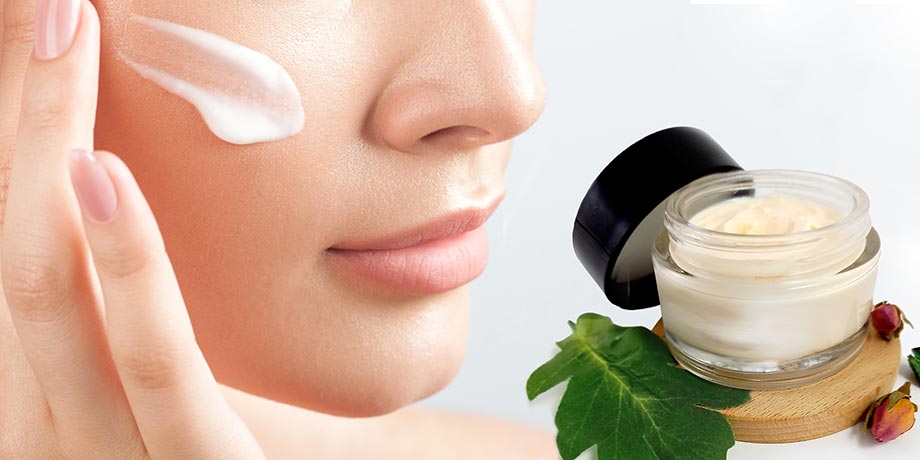 Chemical and mechanical facial scrubs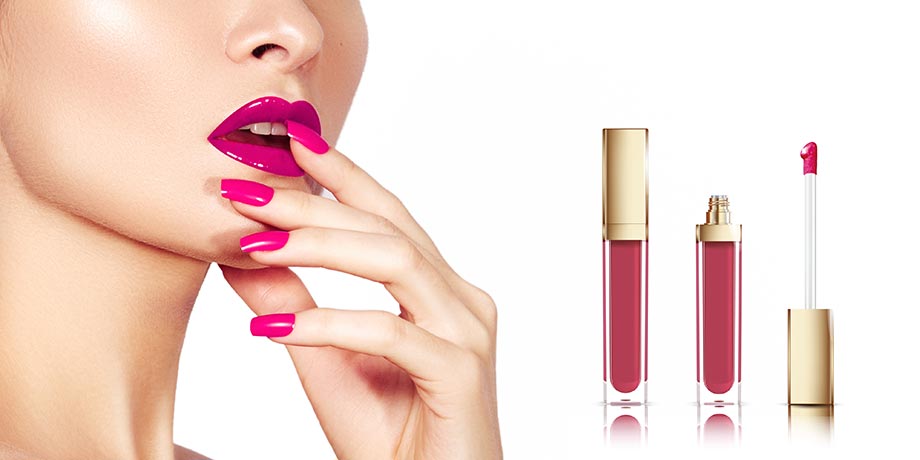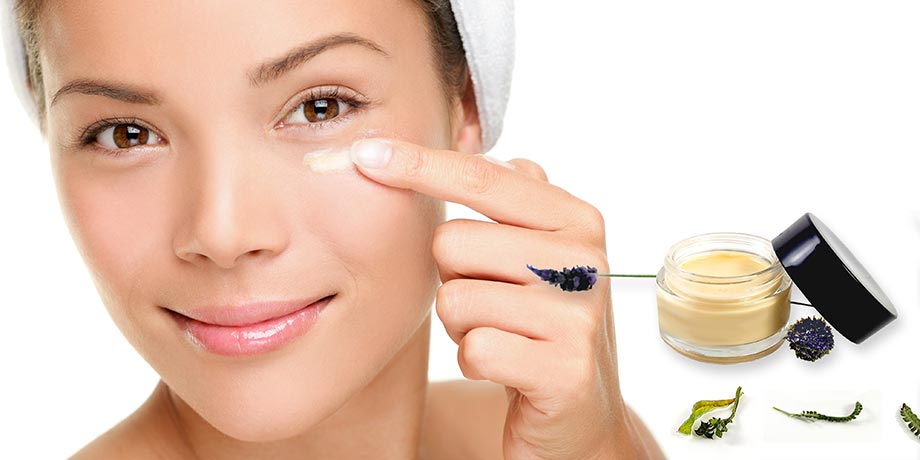 Eye Area Cosmetics
Specific eye make-up removers

Masks for eyelashes: cleansers, growth accelerators

Other products for the eye area: anti-dark circles, anti-bags, lifting effect.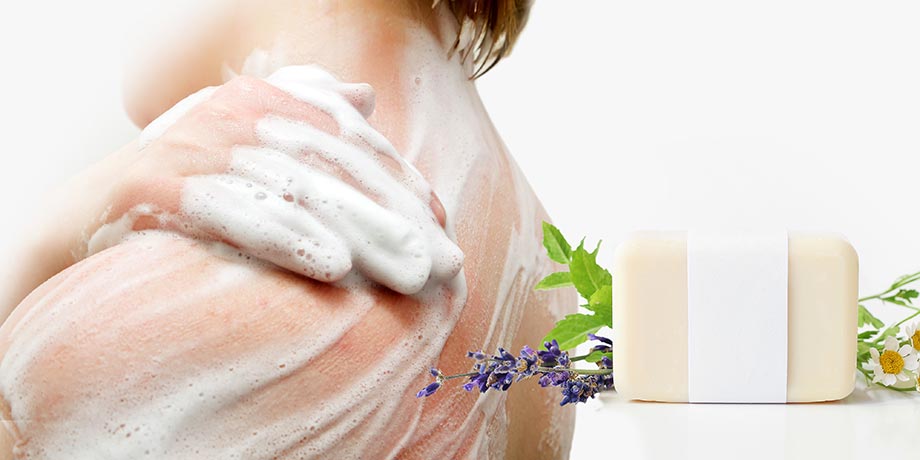 Cosmetics for body hygiene
Other body hygiene products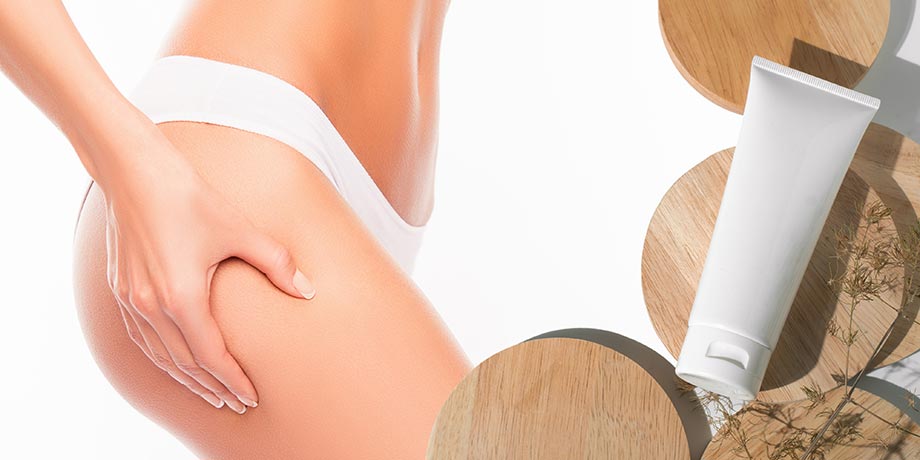 Body care cosmetics
Moisturizers / nourishers

Specific gels (aloe, conductive, cavitation)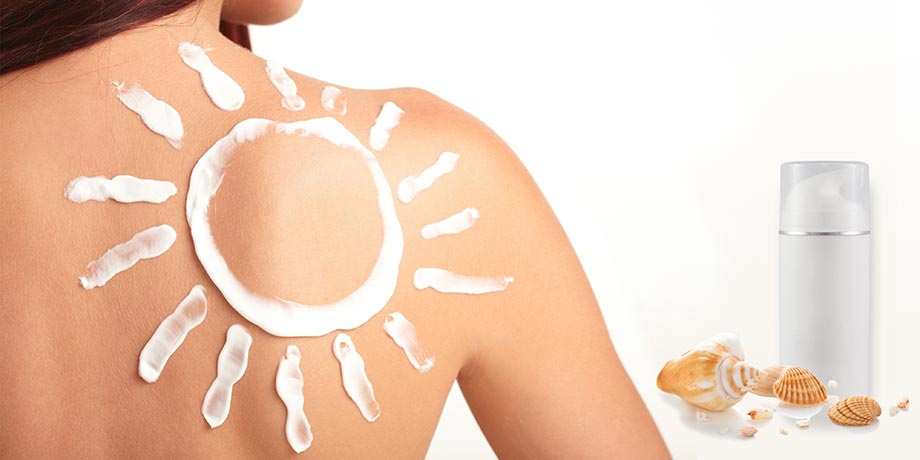 Suncare Cosmetics
Protective creams / gels / oils

After sun creams and gels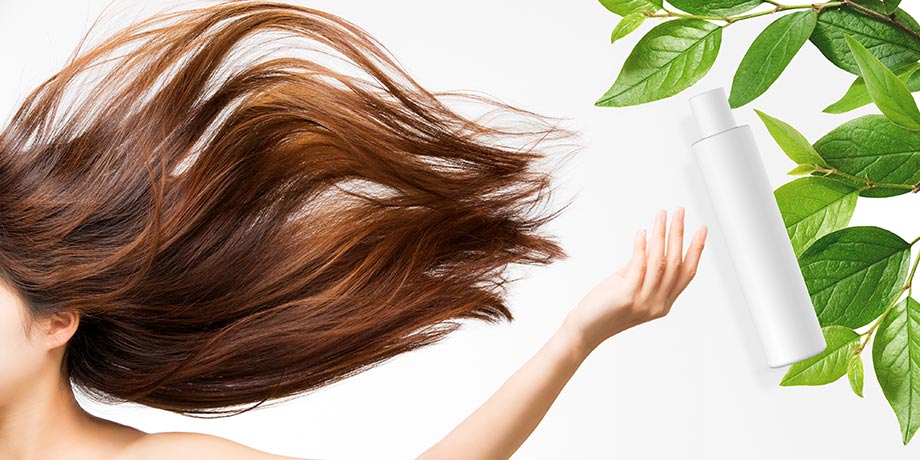 Hair Cosmetics
Thermal and color protectors

Products for specific hair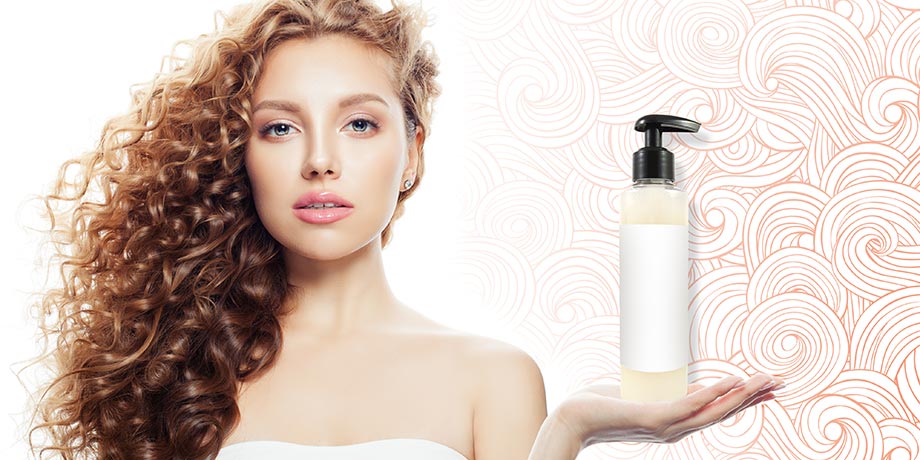 Curly Method Products
Curly Method Conditioners

Curly Method Color and Thermal Protectors

Curly Method Gels and Foams
Other Products
Specific products for tattooed and pierced skin

Oral hygiene products: mouthwashes, toothpastes, dentifrices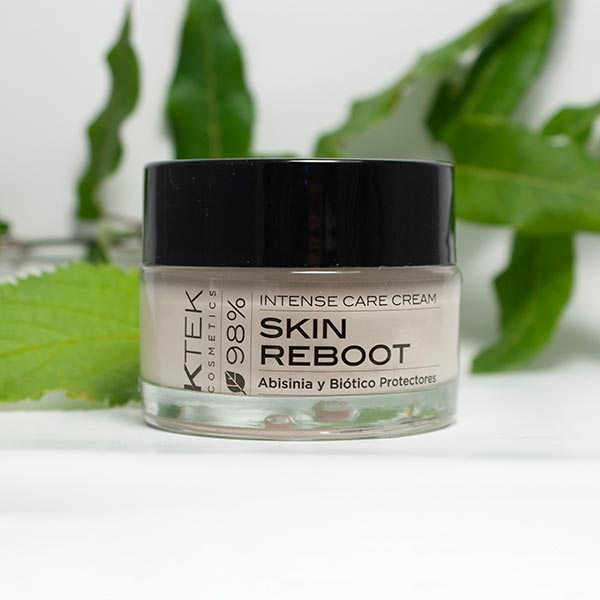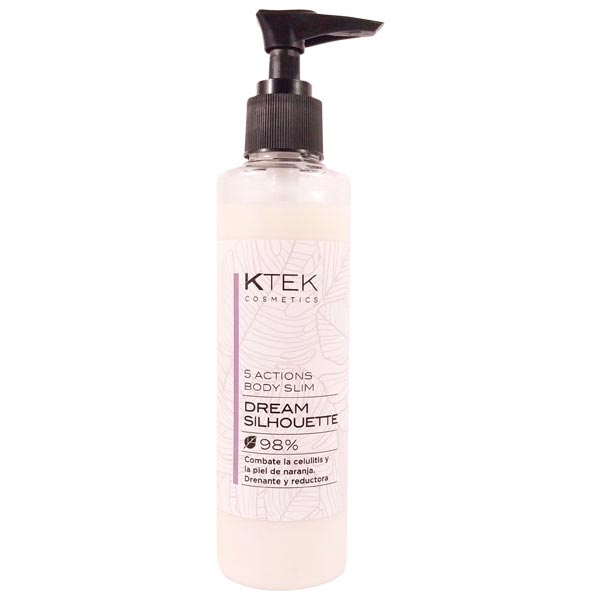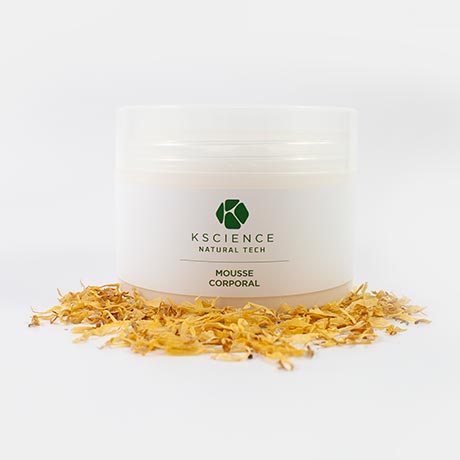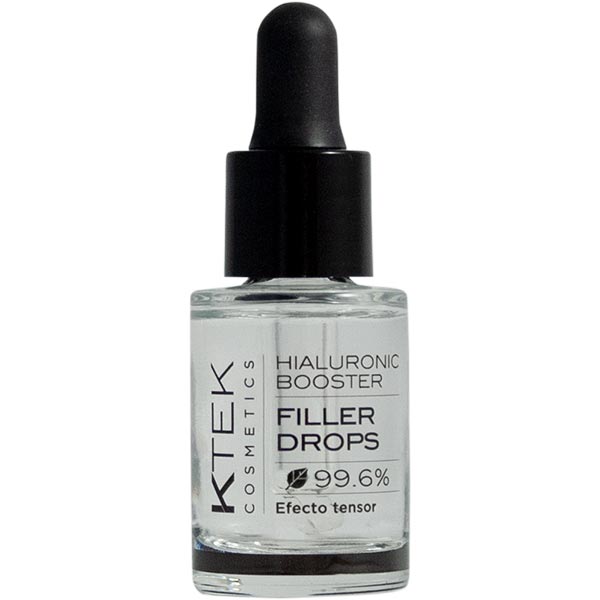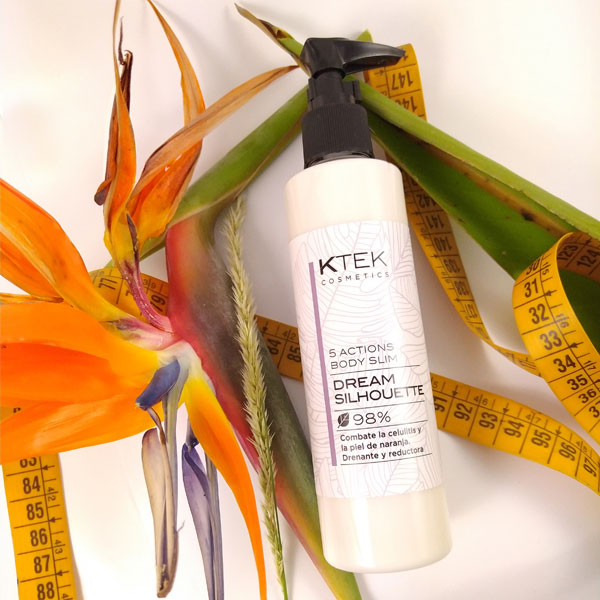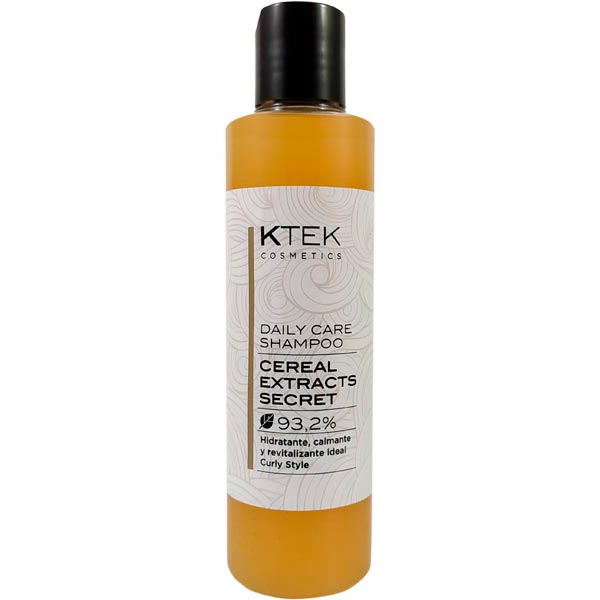 Presentations
Creams / Milks / Fluid and dense emulsions

Fluid and dense masks (enzymatic, mineral, alginates)

Aqueous/biphasic/oily cleansers and make-up removers