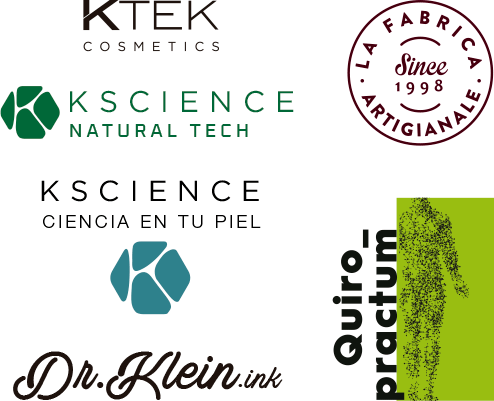 Our brands establish two well differentiated lines, those of natural products and those of advanced cosmetics of the latest technological generation. Any of them has an innovative design and attractive packaging.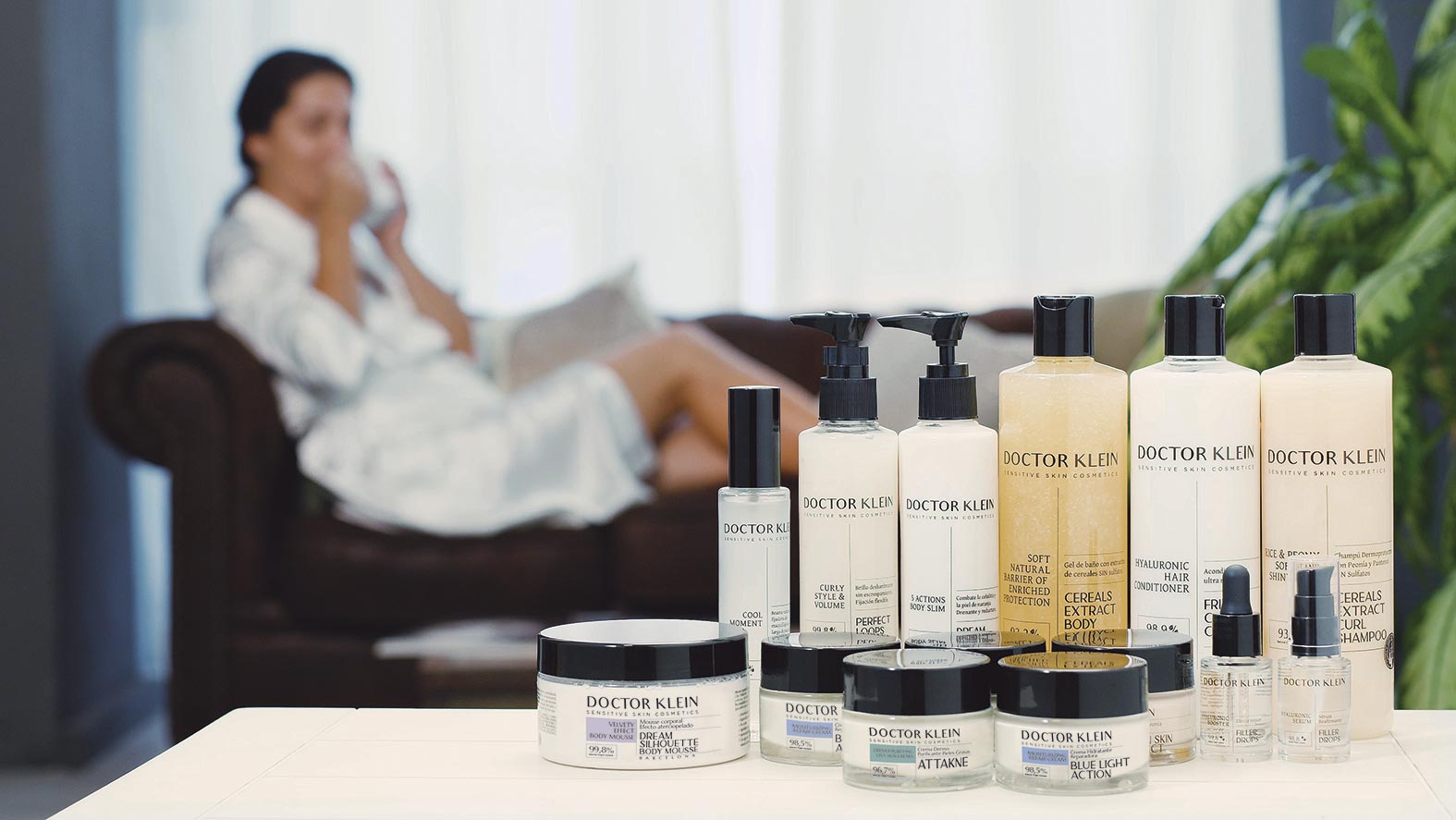 Protect and care for your skin with products specially developed by the only laboratory specialising in natural cosmetics for sensitive and delicate skin.
In Spain, less than 1% of cosmetic brands have their own laboratory, among which only we are dedicated to the research and development of exclusive natural products for sensitive and delicate skins.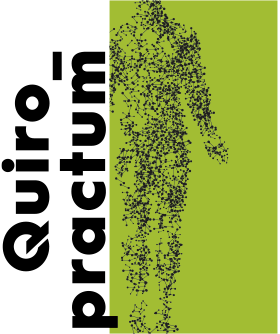 Muscle massage cream developed and manufactured by athletes
Special body cream for before and after sports activity, with activating and regenerating action and a balanced hot/cold effect. Contains natural extracts from selected plants of our own manufacture. It takes care of the skin and provides a quick and pleasant sensation of comfort and well-being.