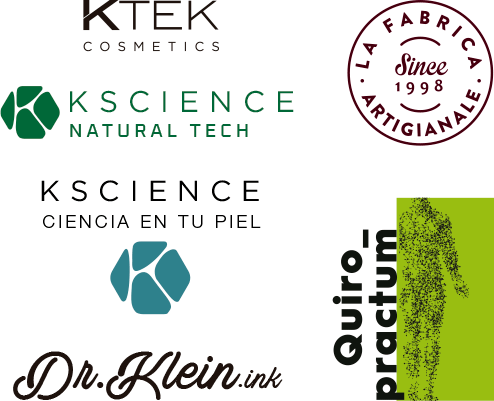 Our brands establish two well differentiated lines, those of natural products and those of advanced cosmetics of the latest technological generation. Any of them has an innovative design and attractive packaging.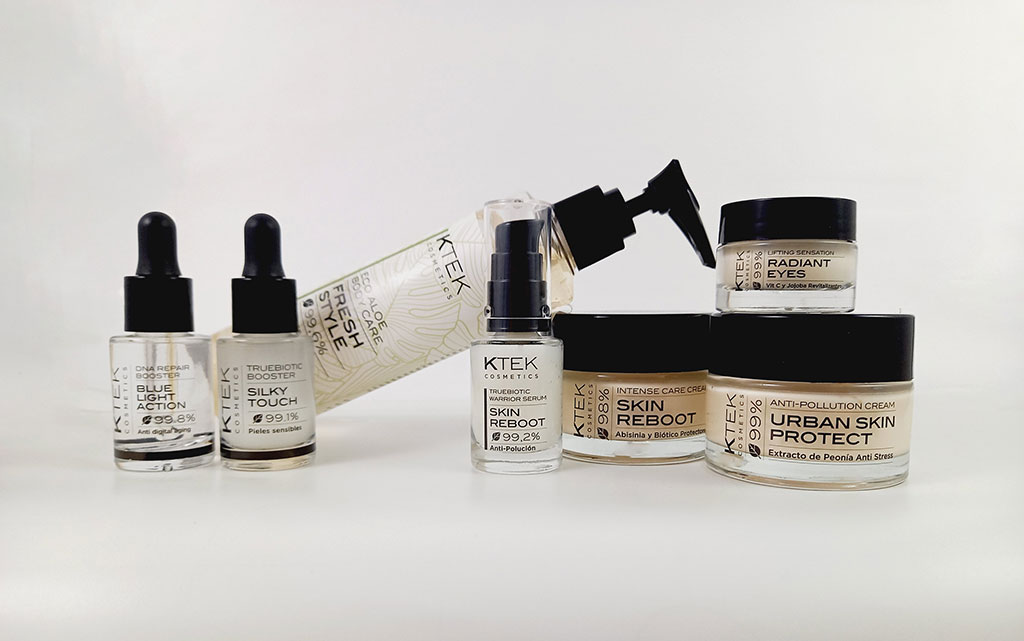 Technological Natural Cosmetics Buy now
Natural and vegan cosmetics of the latest technological generation, where natural active ingredients are maximized to maximize their effectiveness.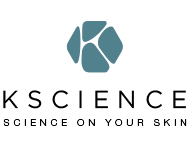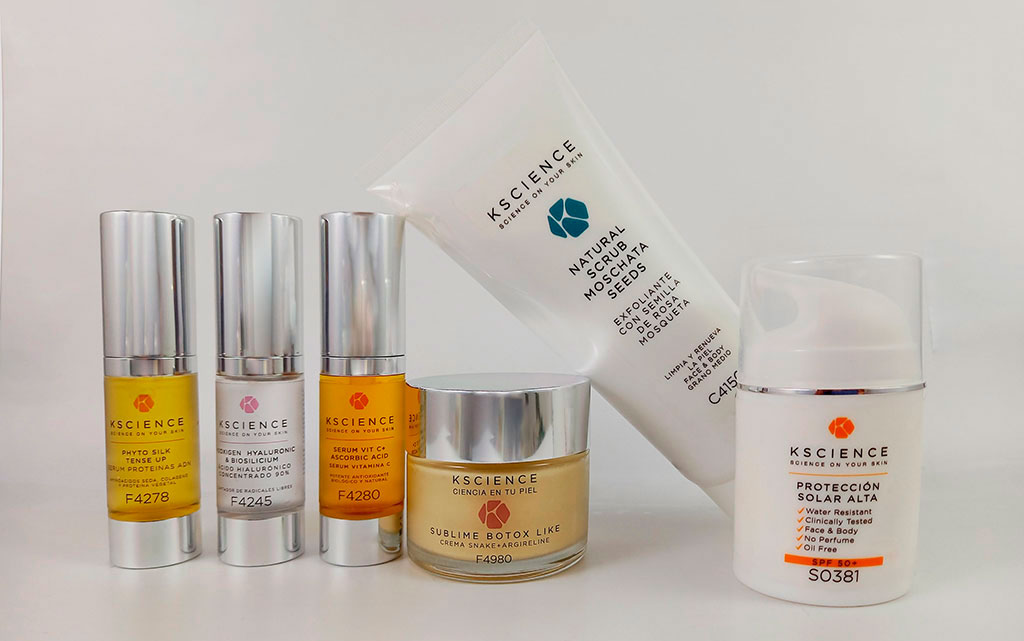 This brand is where our R&D&I formulators use all their know-how and the latest generation components to offer high-end cosmetics that will satisfy the most demanding customers.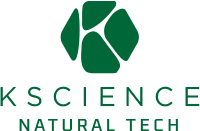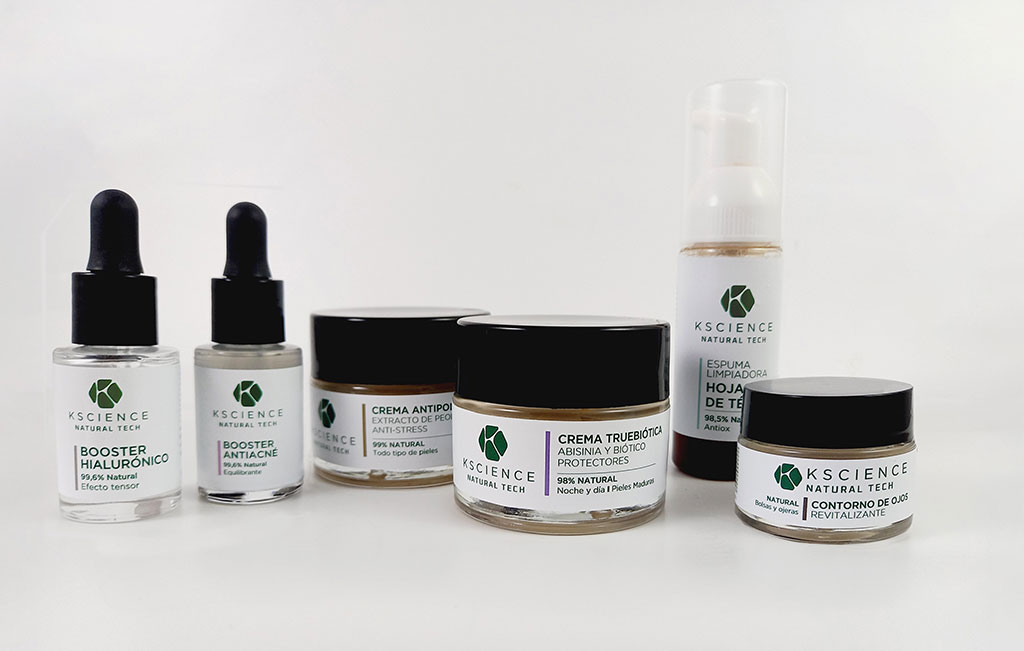 Natural and vegan cosmetics with revolutionary active ingredients that are perfectly adapted to the growing demand, for natural cosmetics that respect the body and the environment.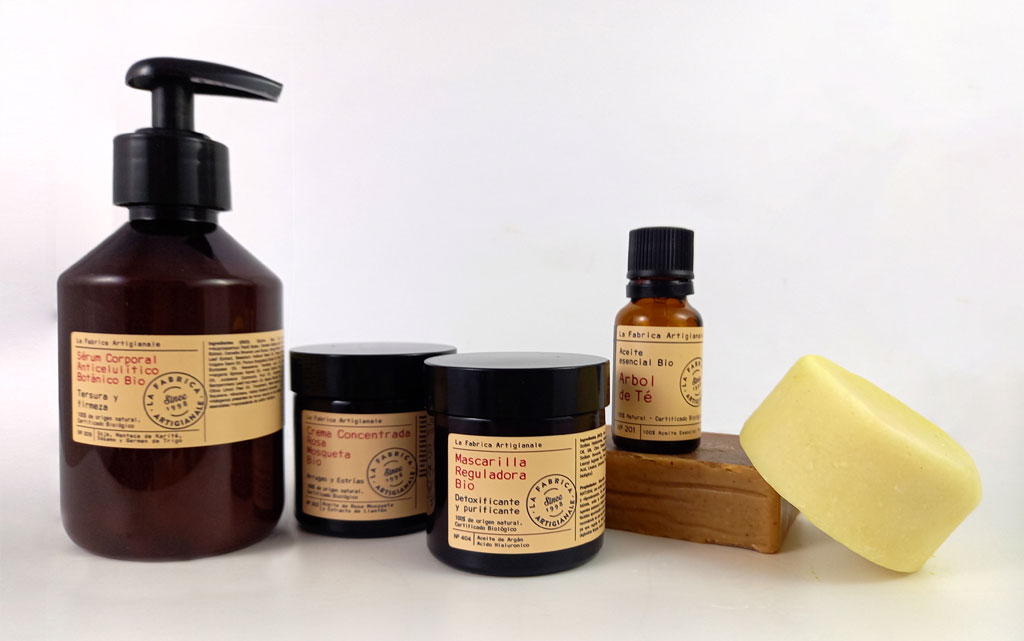 All the power of nature concentrated in these handcrafted cosmetics. Creams, serums, ointments and soaps with aromas, textures and colors that awaken the senses, balancing body and soul. Possibility of obtaining organic certification.